The Good Grief Network has exploded in the news this week! Did you see us on CBS News? For those of you new to our work, The Good Grief Network is run by LaUra Schmidt and Aimee Lewis Reau. We did not intend to start a business. We did not intend to get international intention. We simply created the program we needed for our own sanity. When we observed how beneficial others found it, we started working with our community to see how we could bring it forward to help more people.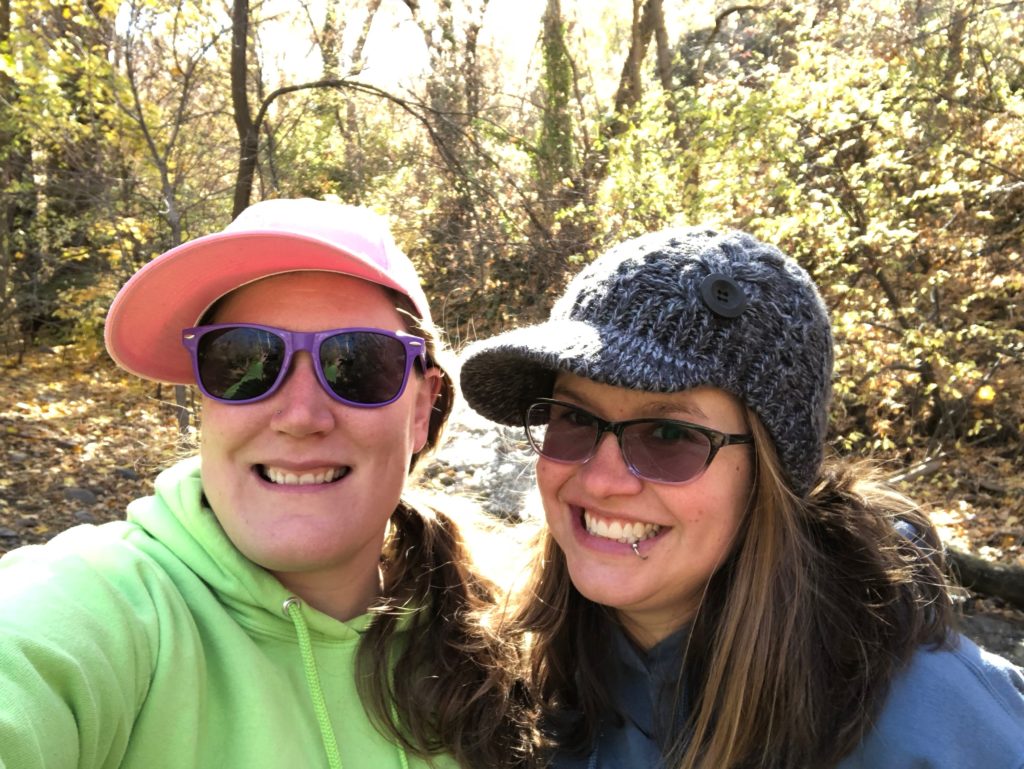 One generous man heard us on the radio and offered us free housing so that we could quit our jobs and make The Good Grief Network our main focus for 18 months. We have been working side jobs (such as: bartending, cleaning, coaching, refereeing, DJing, teaching yoga, etc…), living without health insurance, and barely paying our bills each month while we continued running through our 10-step program digitally with a variety of participants and refining the steps as we went.
We are moving to Tucson in a matter of weeks. Our life is in boxes. LaUra is still serving at the local brewery. We are borrowing money from a friend to get us there. LaUra has been working on her computer nonstop all year, trying to grow this network. Her computer is failing as our work is booming on an international level. We don't have the means to buy a new computer, let alone pay an assistant to help us filter through emails. We are asking for your patience as we navigate these growing pains. (We view money a bit differently than most. You can hear more about it on our podcast episode 14 "Beyond Shame: Asking for Help.")
Seeing our work grow at this level is our life dream. We believe in this program and its ability to help others with our whole hearts. We could not be doing any of this without the support of our Patrons, friends, and families. The generosity we've seen keeps us going through the hard parts. We are doing all we can to sustain ourselves right now. Please bear with us as we move, regroup, and figure out how to best move forward and make sure our work reaches all who need it. In the meantime, please consider donating to our GoFundme. More importantly, have meaningful discussions about the state of our world with those you Love.
More from us soon—stay tuned!
Peace & Love,
Aimee Lewis Reau
Cofounder, Creative Director
The Good Grief Network