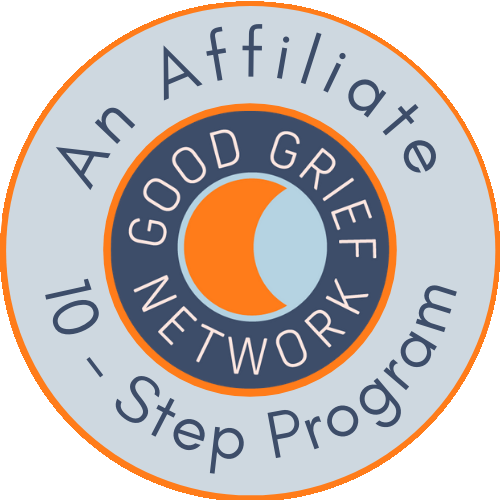 Affiliate 10-Step Programs
Sit in circle with our trained, trusted friends.
In-Person 10-Step Program in Denver, Colorado
Join GGN FLOW Facilitators Demitra Biddle and Bobbie Mooney for the 10-week journey for people in the Denver, CO area.
Ten Tuesdays from 6:30pm to 8:30pm Mountain Time (U.S.) from August 15 to October 17, 2023.