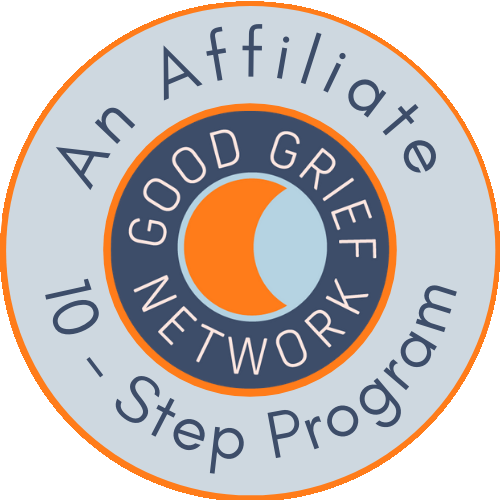 Affiliate 10-Step Programs
Sit in circle with our trained, trusted friends.
Waterspirit Eco-Anxiety Support Group
Waterspirit's digital 10-Step group meets on Zoom on Thursdays from 1pm to 3pm Eastern Time (U.S.) from February 9 to April 20, 2023.
As always, Waterspirit will offer a free "Step 0" meeting ahead of the group's first meeting. This informational meeting will take place on Thursday, February 2 at 1pm Eastern Time.
You can sign up and learn more about Waterspirit's 10-week program here.
Fall 2022 10-Step Group for Therapists
Join GGN FLOW Facilitators Kristan Klingelhofer and Teddy Kellam in this new affiliate group where therapists and other people working in the caring professions can lean into and digest their own feelings about climate crisis in order to offer grounded support to their clients.
This digital group will meet on Zoom for 10 Tuesdays from 5:30pm to 7:30pm Pacific Time (U.S.) beginning November 1 and ending January 17 (there will be no meetings on December 20 and December 27).
This group is now full.