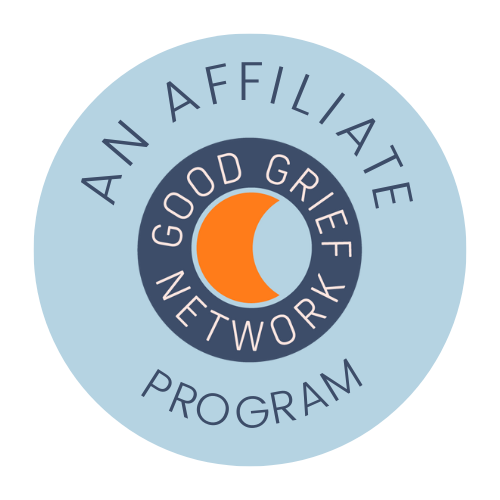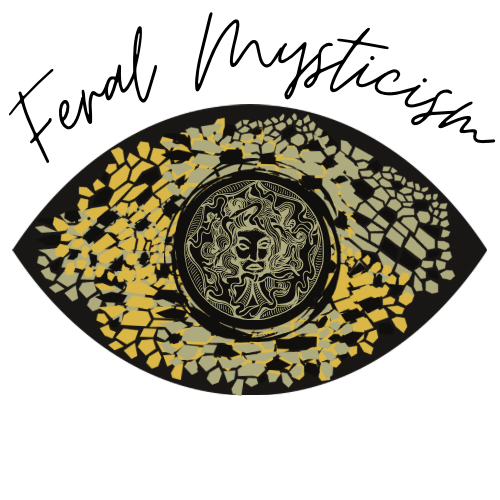 A collaboration between Good Grief Network, Remembering Earth, and Feral Mysticism
Hospicing Modernity Book Club
With Live Q&A with the author, Vanessa Machado de Olivera
Six Wednesdays, 6pm to 8pm Eastern Standard Time (U.S.)
November 9 to December 14, 2022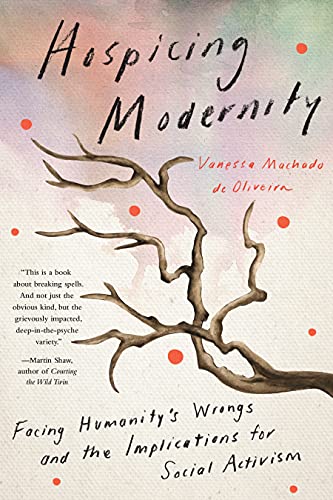 As the tumult of the 21st century accelerates, we are faced with the unavoidable question of how to live in the mess of modernity and where it's taking us. To truly engage the conversation is to dig beneath easy solutions and ready made answers. It means entering the body and the psyche with humility, softening through the wounds and assumptions of the separate self, uncovering the historical and ancestral tensions that propel us toward apocalypse.
In her book Hospicing Modernity, Vanessa Machado de Olivera "breaks down archetypes of cognitive dissonance–the do-gooder who does "good enough," then retreats to business as usual; the incognito capitalist who, at first glance, may seem like a radical change-maker–and asks us to dig deeper and exist differently. She explains how our habits, behaviors, and belief systems hold us back…and why it's time now to gradually disinvest." (Penguin RandomHouse)
Through the exercises provided in the book and their own somatic, soul-centric practice modalities, facilitators Kristopher Drummond (Remembering Earth) and Amanda Jade Fiorino (Feral Mysticism), in collaboration with the Good Grief Network, will invite participants into an exploration of Hospicing Modernity in ways that might be different than other book clubs you've been in. Engaging body-based and imaginal practices, journaling and nature-based explorations, and group process work, this book club will be an experiential step into the unknown and an invitation into paradox.
For six weeks, we will explore the following questions:
How do we take the process of "hospicing modernity" off the page, out of the abstract and into our lives, bodies, and bioregions?

How do we make this work real and meaningful right where we are?
Six Wednesdays
6pm to 8pm Eastern Standard Time (U.S.)
November 9 to December 14, 2022
Your Book Club Facilitators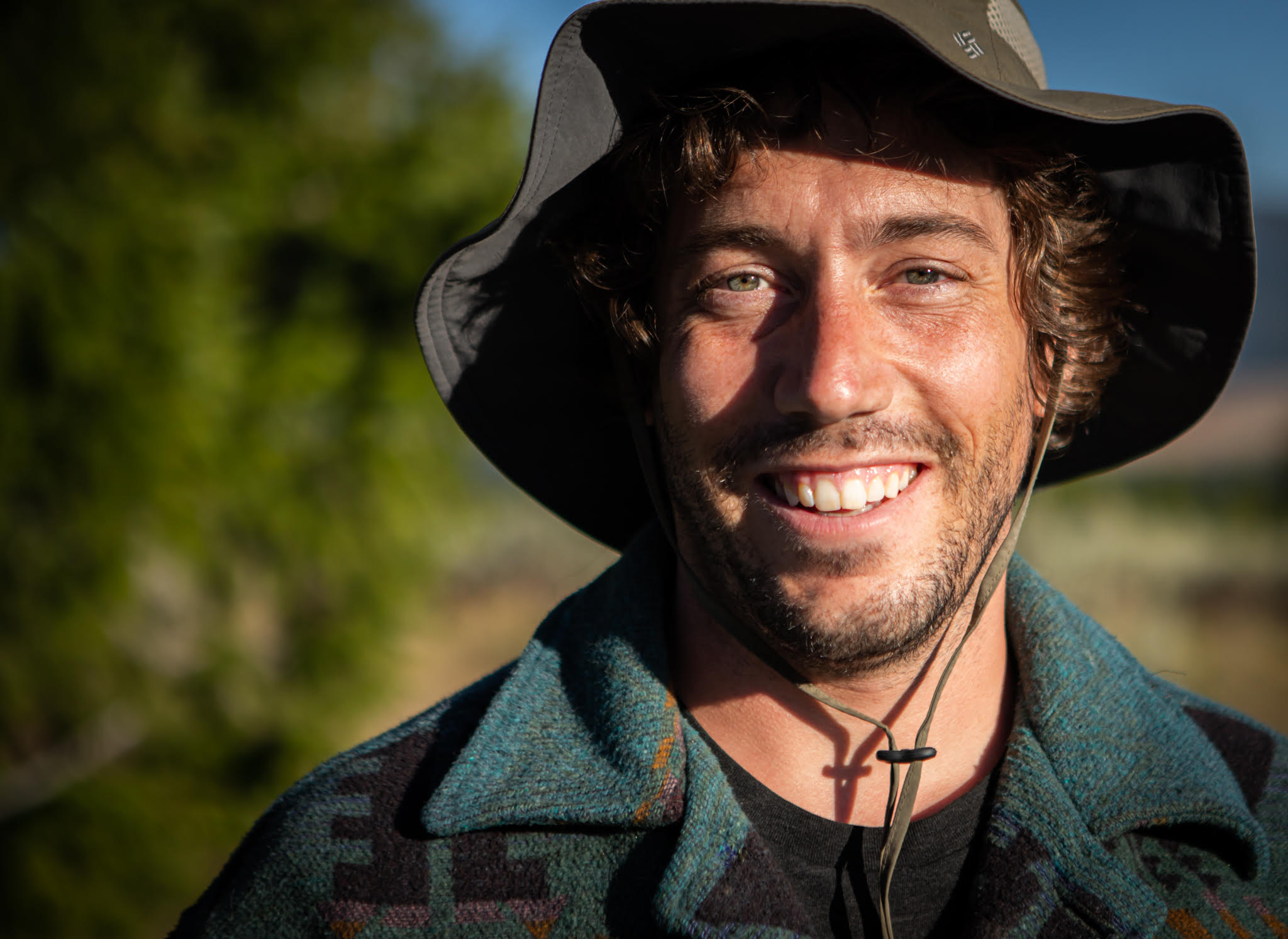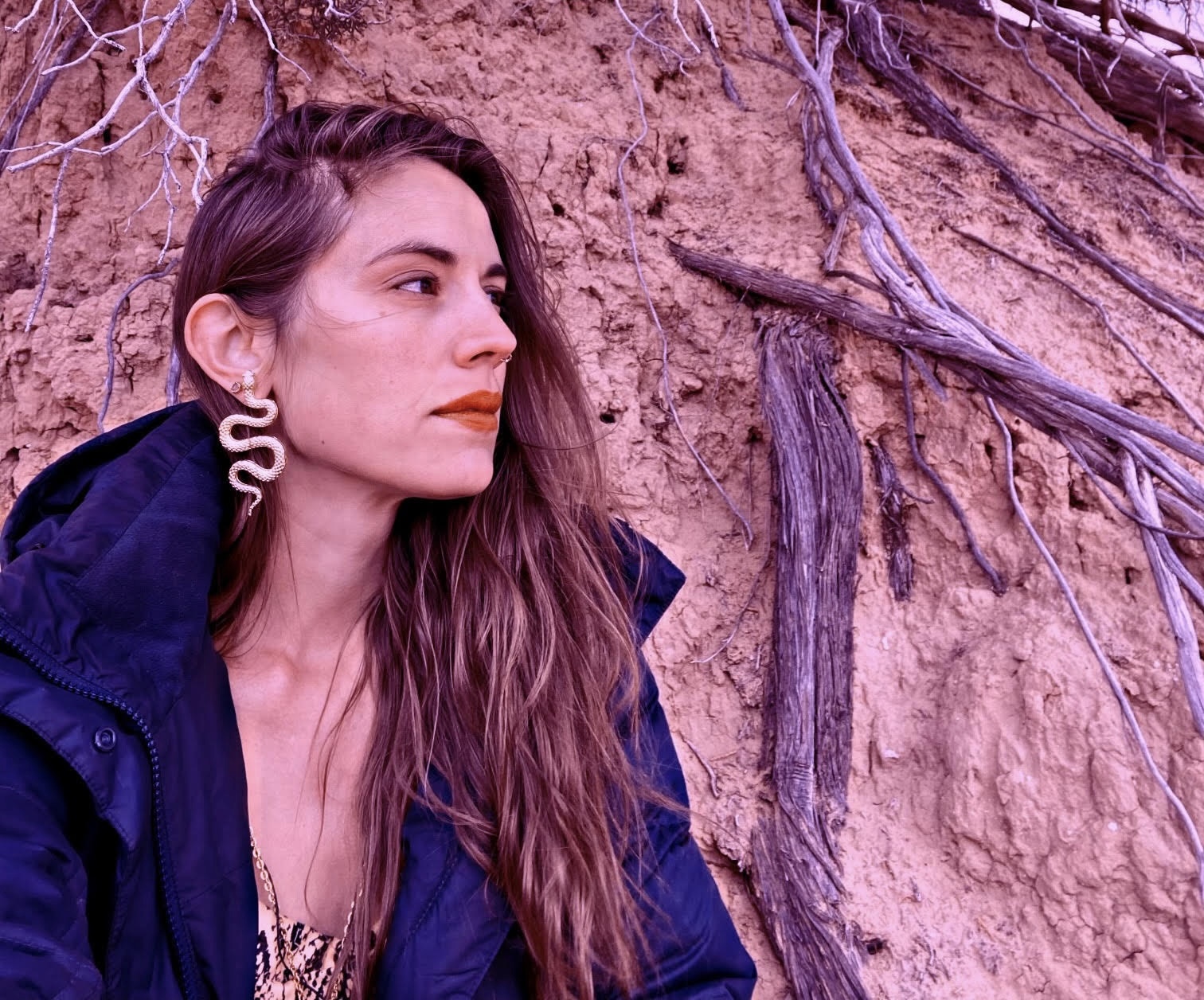 Register for the
Hospicing Modernity Book Club