This online summit, hosted by Dean Walker and Caroyln Baker, is intended to explore our literally insane world through a lens of experiencing individual and collective, trauma.
What seems obvious is that the daily onslaught of traumatizing news and events will not be slowing down any time soon. Also clear, is the cultural strong suit we appear to have, for normalizing even the most outrageous offenses: political, environmental, racial, cultural and so on.
Within this powerful online series are voices who, first hand, have grappled with our many, shared predicaments and our cultural tendency to normalize, avoid or deny our deeply ingrained tradition of traumatizing ourselves and others.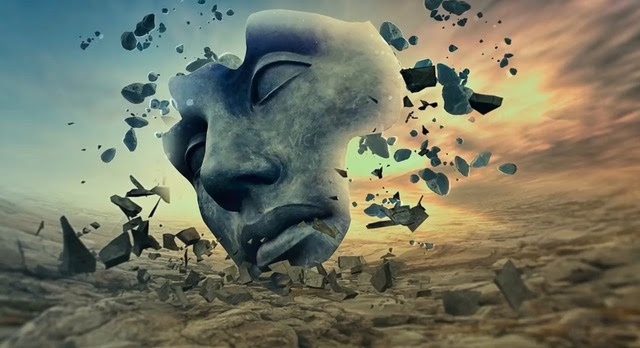 Our intention is for each participant in this summit, to come away with a far deeper understanding and experience of the dynamics and influence that trauma brings to every level of our lives. We will also be sharing practical tools and practices that may help us become more present to, and begin the healing of, or the transformation of, the trauma each of us may personally be carrying.
This is a series intended to shift all of us from the daunting despair or fear or resignation that can come with the experience of trauma – to a clear and solid foundation of our own resilience and inner resources.
What would it take to shift ourselves from resignation and despair to an experience of inner strength and shared inspiration and resourcefulness with our loved ones?
---
Monday and Wednesday Evenings in September. 6p to 8p Pacific Time.
Tuition for access to all live conversations with guest speakers: $75
All sessions will be recorded for 24/7 participant access for at least 6 months after the September 2018 Summit.
To register for this summit:
https://www.eventbrite.com/e/healing-our-trauma-together-in-an-insane-world-tickets-48220848857
Guest Speakers:
Lise Van Susteren –  Internationally respected Psychiatrist, Activist, Author of 2011 NWF study re Mental Health Impacts of Climate Change.
https://nwf.org/~/media/PDFs/Global-Warming/Reports/Psych_effects_Climate_Change_Ex_Sum_3_23.ashx
Derrick Jensen –Thought leader, Author, The Myth of Human Supremacy.
Leonard Pitts – Author, Nationally syndicated columnist, Miami Herald.
Francis Weller – Psychotherapist, Soul Activist.
Holly Truhlar – Transpersonal Therapist, Lawyer, thought leader.
Sandra Bloom – Founder – The Sanctuary Model. (Empowering Communities)
Elaine Miller Karas – Program Director (TRI), Author: Building Resilience to Trauma, The Trauma and Community Resilience Model.
Jack Adam Weber – Author, Poet, Facilitator.