Photo Credit:
Leah Hogsten
Good Grief Network Digital Sessions:
Wednesdays, starting April 8th, 2020 at 6pm (Pacific Daylight Time) facilitated by Josh Swenson & Sarah Jornsay-Silverberg
*(UK) Brighton, England
*(Australia) Ballarat, Australia
*(US) Portland, Oregon
*(US) Rumson, New Jersey Branch
*(US) Rochester,  NY Branch
Email for more info: goodgriefroc(at)riseup(dot)net
*(US) San Francisco Bay Area Branch
*(US) Davis, California Area Branch
***Don't see a meeting in your area, perhaps it's time for you to start a small group. Please consider organizing and facilitating the 10-steps in your local community. It'll change your life.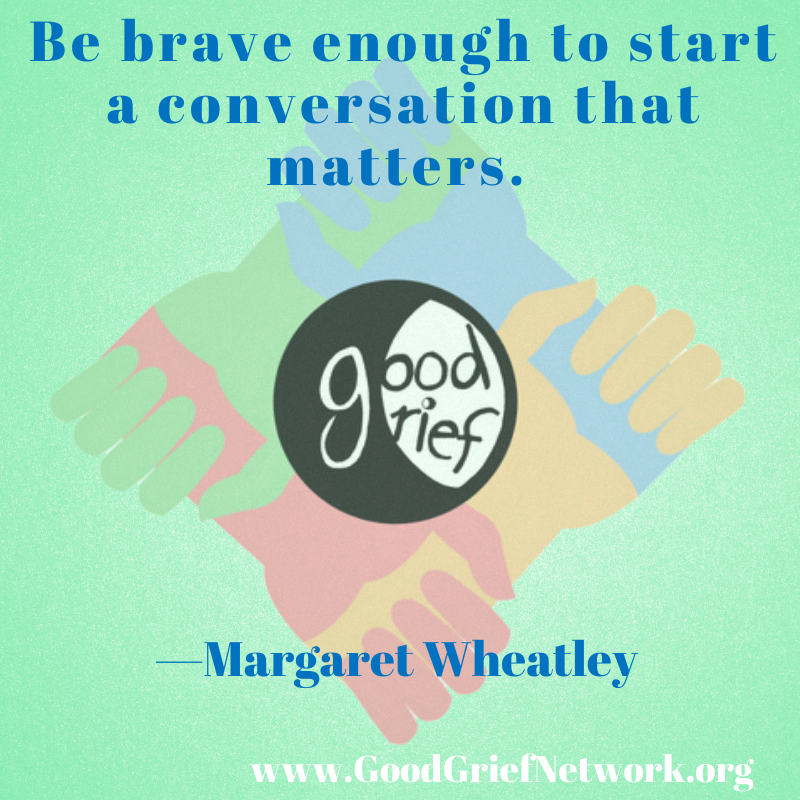 Bring the "10-Steps to Personal Resilience & Empowerment" Manual Home To Your Community.
Included In E-Manual: List of Step-Specific Resources, Suggested Expectations & Norms, Facilitator Tips, Meeting Script, the 10-Steps and Their Readings, Talking Points, and More….
Also included is an invitation to a digital"Facilitation Discussion." The discussion is a presentation and Q&A to help you get started.
CHOOSE YOUR PRICE. We ask $100 for our time & energy putting this program together and for the facilitation discussion, but we don't want money to prohibit you from starting your own group!