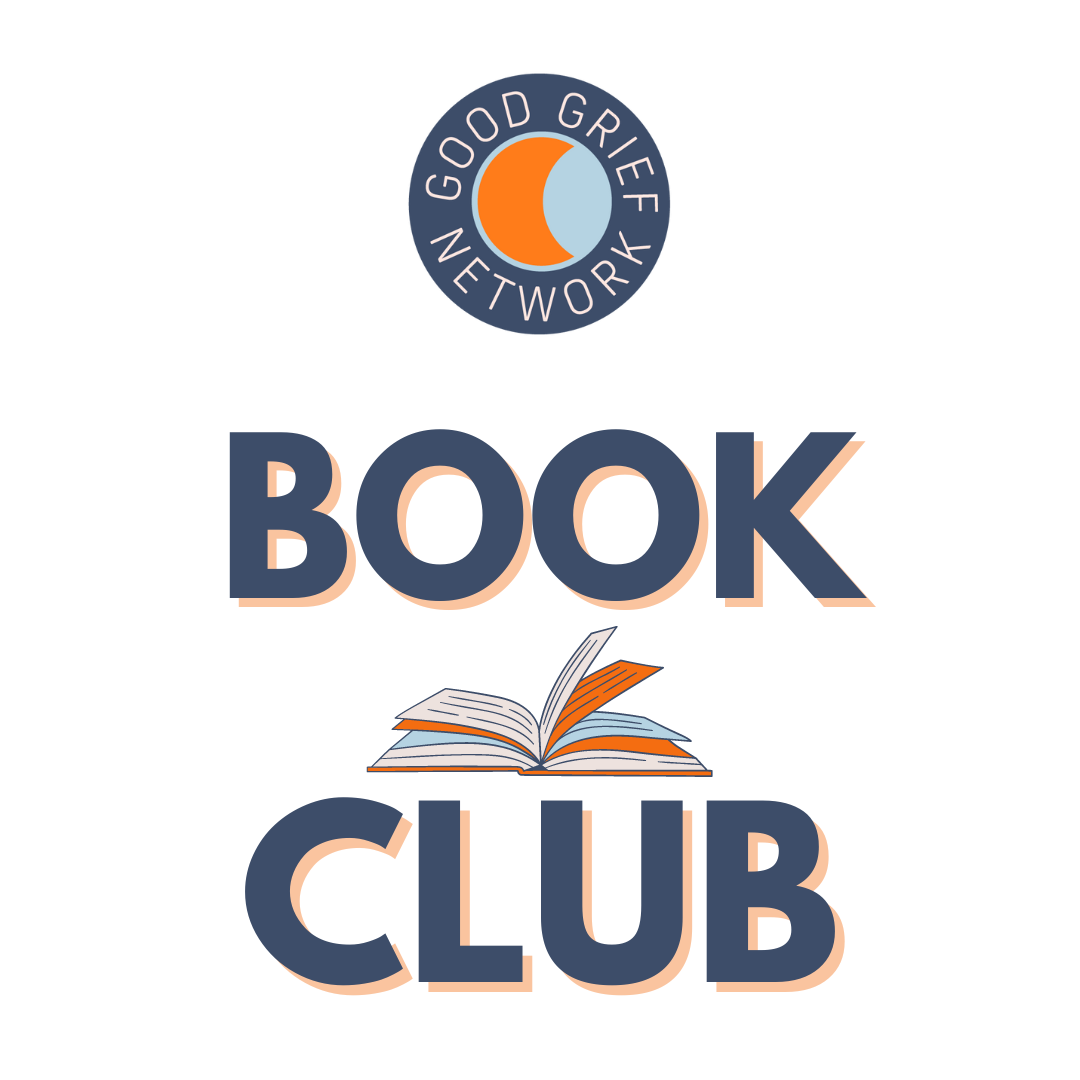 Coming together to
turn pages and share ideas
JOIN US FOR OUR NEXT BOOK!
Embers of Hope: Embracing Life in an Age of Ecological Destruction and Climate Chaos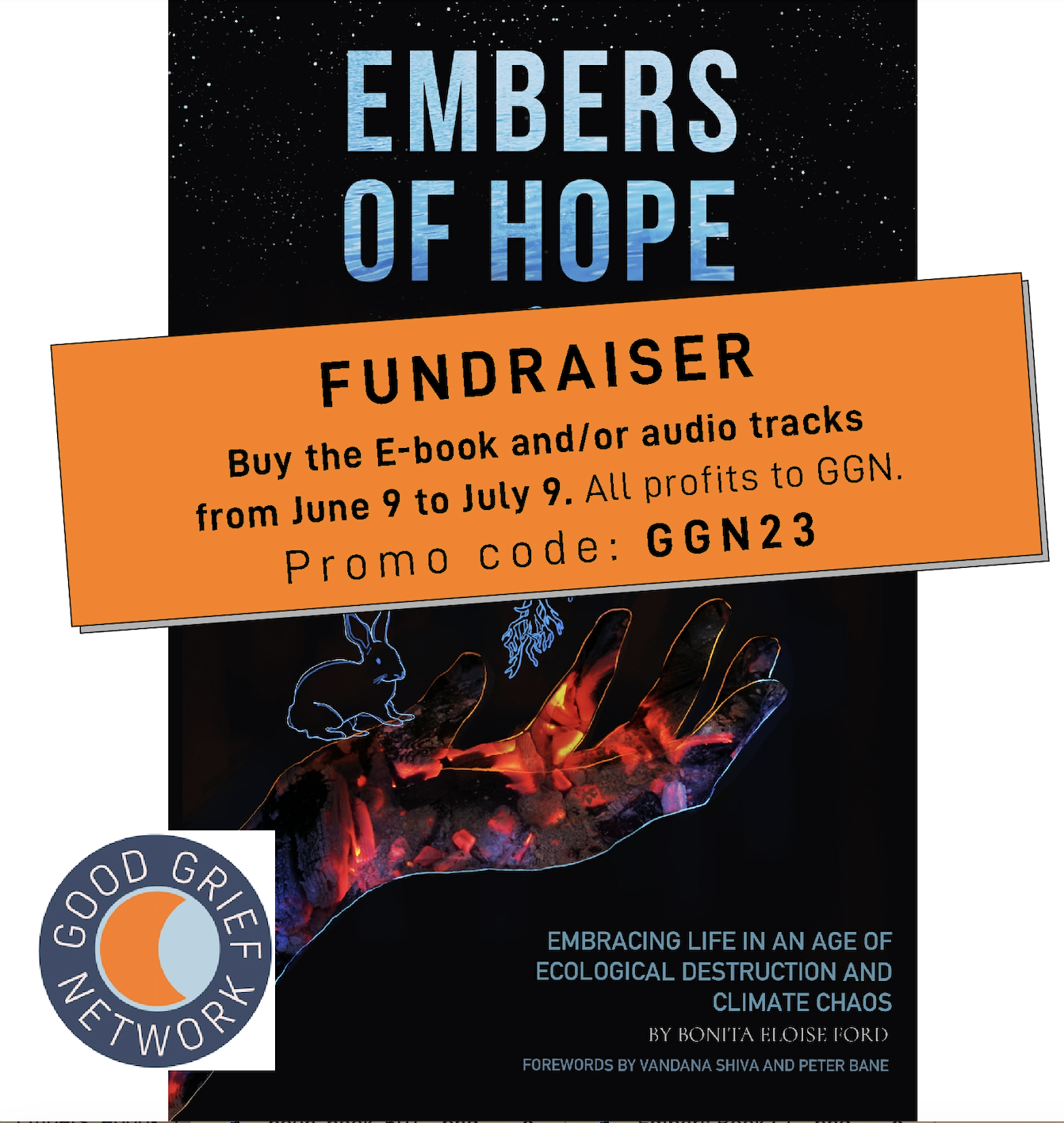 When we read or watch the news, sometimes we can find ourselves bombarded with facts about climate breakdown, and the threat of catastrophe can loom terrifyingly large. The sheer overwhelming nature of the problem can cause many of us to shut down and turn away, even as the most dedicated activists among us burn themselves out. Yet rather than scold or use shock tactics to try to promote change, permaculture educator and group facilitator Bonita Eloise Ford addresses the topic with gentleness, encouragement, and practicality.
Part memoir and part meditative workbook, Embers of Hope invites us on a personal journey to better connect with ourselves and the living Earth, offering perspective shifts that help us acknowledge our sorrow, ignite our hope, and consider everyday acts to strengthen our communities. Together, we can nurture the small forces that may radically transform our world.
Gather with fellow Good Grievers on Zoom for five weeks of discussing Bonita Ford's timely book about how to cope, embrace life, and take action during increasingly tense and chaotic times.
Book Club Details
DATES & TIMING:
Five sessions this autumn 2023. DATES TBD.
Featuring a live discussion and Q&A session with the author on August 6, 2023!
COST:
Sliding scale pricing: $60-75 USD for the five-session book club
*No one will be turned away for lack of funds; contact info@goodgriefnetwork.com if you'd like to join, but cannot afford this registration price
MATERIALS & FUNDRAISER:
Bonita Ford is partnering with GGN to make this book club part of a fundraiser. From June 9 to July 9, all profits from the sales of Embers of Hope digital products will be donated to Good Grief Network.
To participate in the fundraiser, visit:
www.embersofhopebook.com/store/digital-files and enter the donation code: GGN23. This code works on e-book and audio track purchases between June 9 and July 9, 2023.
– – –
To join us for the Embers book club, fill out the form below >