Friday, August 27, 2021
4pm to 6pm Pacific Time (U.S.)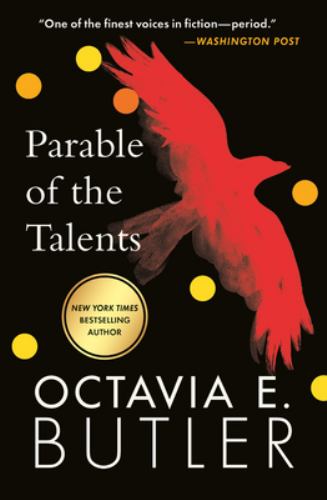 Lauren Olamina's love is divided among her young daughter, her community, and the revelation that led Lauren to found a new faith that teaches "God Is Change". But in the wake of environmental and economic chaos, the U.S. government turns a blind eye to violent bigots who consider the mere existence of a black female leader a threat. And soon Lauren must either sacrifice her child and her followers–or forsake the religion that can transform human destiny.
Gather with fellow Good Grievers for a timely discussion of Octavia E. Butler's prophetic tale of survival, resilience, empathy, and community in a time that doesn't look too different from the chaotic uncertainty we're living through today.
Everyone is welcome to join, but please note that we'll be discussing the entire book, so expect spoilers!
Join the call on Friday, August 27, at 4pm Pacific Time (U.S.) by clicking the link below. Click here for a time zone converter.