Do you need help building resilience? Coming together as community? Facing the facts? The Good Grief Network is here to help!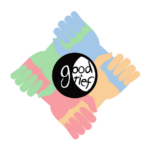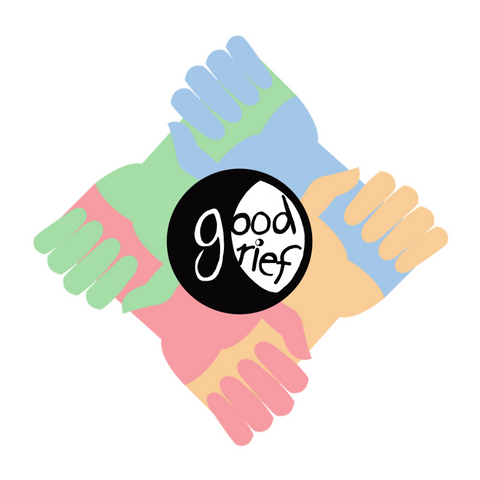 Book Aimee Lewis-Reau and LaUra Schmidt for a workshop or speaking engagement and learn tools to help work through the collective grieving process and find inspiration to re-engage in your community.
Need help establishing a branch of the Good Grief Network in your area? Aimee & LaUra would love to help you set up your 10-Steps to Psychosocial Resilience program.
Our Step program can be reformatted for a variety of needs. Using a variety of modalities, we will facilitate the building of personal resilience and help folks reconnect to oneself, others, and the natural world.
For a workshop, speaking engagement, or to help establish a branch of the Good Grief Network in your community, please email LaUra at goodgriever (at) gmail dot com.