LaUra Schmidt, Founding Director
LaUra has been studying personal resilience strategies for nearly a decade. She is trained in nonviolent civil disobedience, and is a Climate Reality Leadership Corps member & mentor.
While a bit of a nomad, she hails from Michigan, and graduated from Central Michigan University with a BS in Environmental Studies, Biology, and Religious Studies. Her MS in Environmental Humanities was earned from the University of Utah.
LaUra grew to understand the importance of place through spending some time living and playing in North Carolina & the bayous of Louisiana (directly after the BP oil spill). Inspiration finds her in natural landscapes and honest, open-hearted dialogue. You can reach her at Laura(at)goodgriefnetwork(dot)org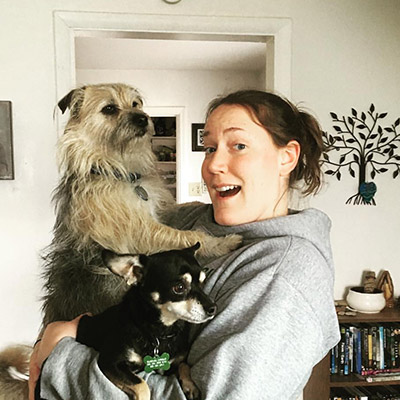 Aimee Lewis-Reau, Cofounder & FLOW Facilitator
Aimee is a FLOW Facilitator (Fierce Lover Of Words/Wisdom/Why). She is an edgy & reverent contemplative, healer and yoga/intuitive movement instructor. To keep her sanity, Aimee dances because as Alice Walker said: "Hard times require furious dancing." She also DJs under the name eXis10shAL.
Aimee received her Bachelor's degree in English, Poetry, and Religion from Central Michigan University before obtaining her MFA in Creative Nonfiction from Georgia College & State University.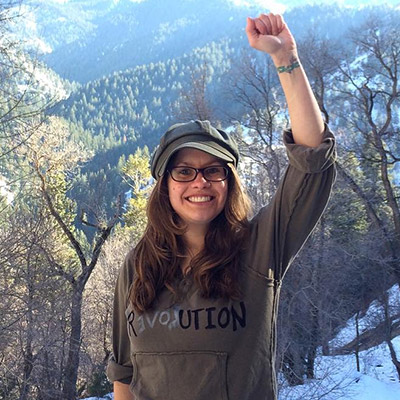 Sarah Jornsay-Silverberg, Interim Executive Director
Sarah Jornsay-Silverberg (she/her) is a writer, lawyer, and curious Earth-dweller. Since childhood, Sarah has observed the grace and suffering in the world around her and wondered, "what is mine to do?" She has spent a lifetime attempting to answer that question by focusing her attention on international human rights, climate justice activism, therapeutic introspection, foreign language education, and most recently, community resilience-building. She found Good Grief Network while searching for safe spaces to navigate the heavy emotions she experiences while attempting to live in joy and service during the climate crisis. She currently spends her days balancing work, rest, play, and reverence for the Northern California cherry blossoms. 
Contact Sarah: sarahjs(at)goodgriefnetwork(dot)org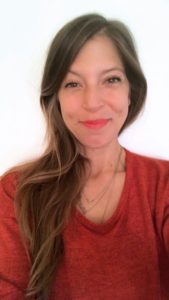 Dean LaCoe
Despite age, experience and an ivy league education, Dean is often slow to catch on. He read about and saw signs of climate destruction over the decades. Only when 5,000 nearby homes in Sonoma County, CA suddenly turned to ash and smoke, did he have an awakening.
Actually, first he had a panic attack.
So, he contacted the Good Grief Network looking for some  "stress relief tips and tricks." Instead, in the 10 steps, he found a supportive network of friends from around the world, a transformative vision, and an enjoyable new role helping others.
 Contact Dean: dean(at)goodgriefnetwork(dot)org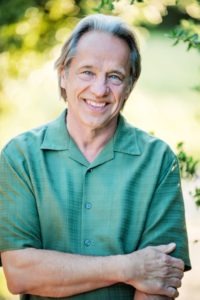 Kristan Klingelhofer
Kristan is a mother, a writer, and a teacher. She currently teaches connection-based parenting classes and facilitates for Good Grief. What she loves most is to be with her family in the natural world – whether backpacking in the High Sierras, collecting seaweed or spring nettles, or just watching the night sky. As a mother of three teenagers, she has spent many late-night hours contemplating how to parent well into the climate crisis. She sought out Good Grief because she needed a safe and supportive place to explore her deep sadness about the earth and her anxiety about the future. Since then, she has discovered the powerful relationship between grief, gratitude, joy, and empowerment. She feels honored to be part of the Good Grief community.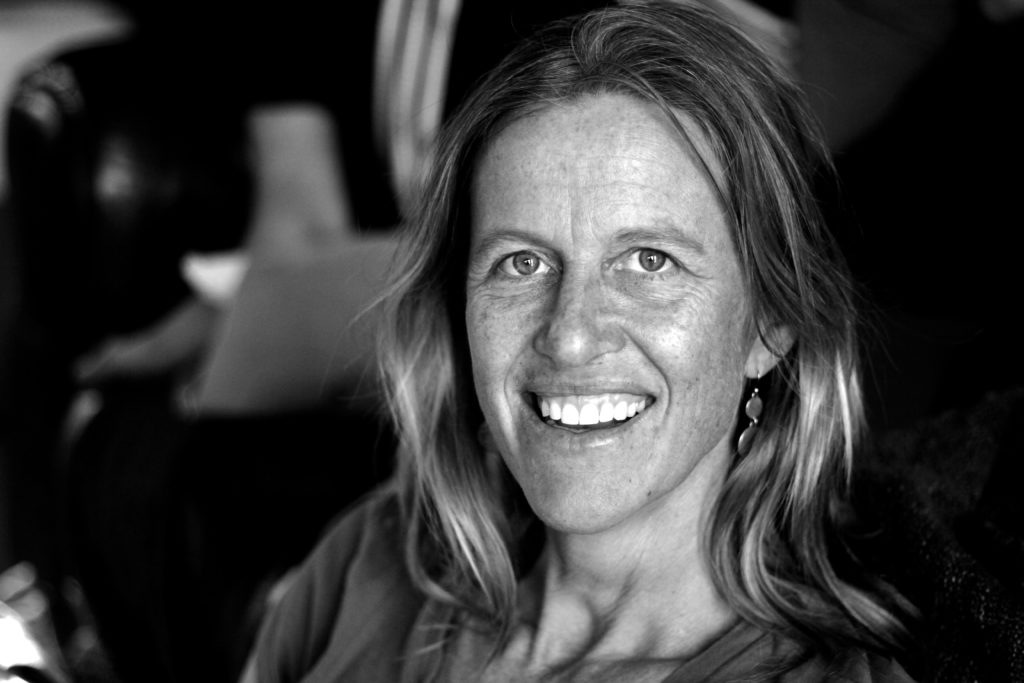 Joshua Swenson
Joshua Swenson is a writer and stay-at-home father. His fiction might be considered Weird Cli-Fi, Post-Science Fiction, or Enchantivism – exploring how humans might continue to evolve in strange ways as they reconnect with the rest of life on Earth. As a resident of the San Francisco Bay Area, he is an eager hiker and gardener, an amateur naturalist and admirer of the more-than-human world. Joshua could stare for hours into a single tidepool. He believes that wonder is an essential survival skill in the Anthropocene.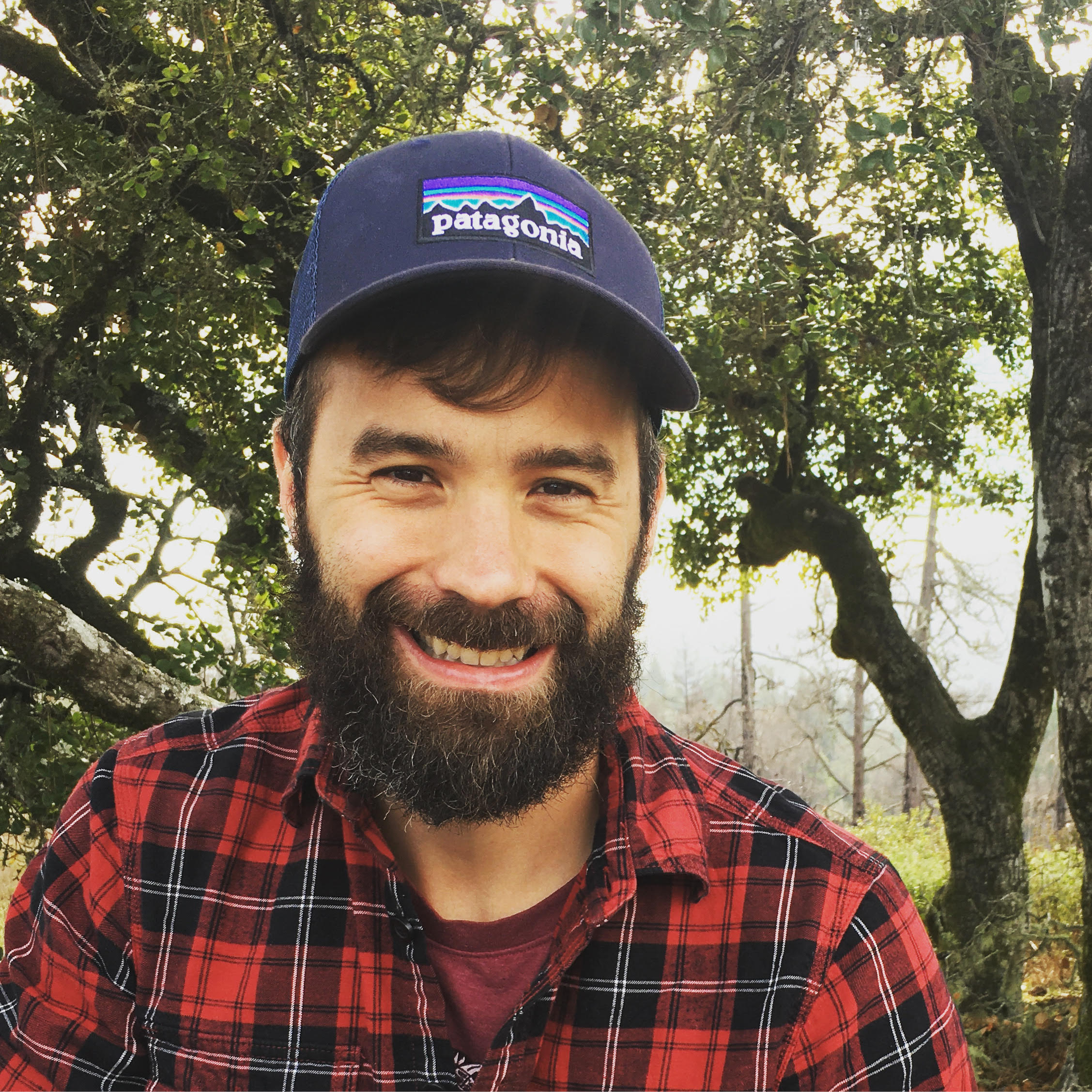 Lou Leet
After earning her degree in Earth & Environmental Sciences from Wilkes University in Pennsylvania, Lou loaded up her dog, cat and three boxes in a Toyota pickup truck and moved to Northern California. She inherited a love of the outdoors and the Earth from her Dad, and worked as a consultant to cleanup soil and groundwater from Alaska to San Diego. Shamoo, her 20+ year old cat, lead her on her first natural death journey. Shortly after learning skills from hospice organizations, she founded BitterSweet Animal Hospice & Grief Recovery to help people when their animals were dying. It was a natural bridge to a life learning more about grief. Lou is a Certified Grief Recovery Specialist and the Regional Coordinator for the Bay Area Grief Recovery Method® Specialists. She is also an environmental professional supporting police, fire and public works in pollution prevention.